hey!
this morning I woke up at

7.30am,8.30am,9.30am and 10.30am.
was waiting for Emmet's reply for letting me replace my test.
so I kept waking up and checking my mail.
Still no sign of Emmet.
I went back to bed.
At about 11am I woke up and check the mail again.
This time, Emmet replies.
Dear Zhi Yuen,
I hope you are feeling better.
Are you available to do the test today, or early next week? If you are on campus today, it would be good to do the test today. Please let me know.
Regards,
Emmet.
Yay

! He let me replace the test!
Thank

GOD

!
The test was ... uhh.. okay??
I took the test in our English classroom.
DAMN

cold

in there.
In addition, I'm the only one in there.
Kinda creepy.
But I can concentrate more.
I can even hear a

pin

drop.
The reading part was fine..
The writing part... no comment, seriously..
I think I didn't meet the word target.
I have no time to check it.
Emmet was standing in front of me waiting for the answer paper.
He gave me an extra minute to finish my conclusion.
Sigh, when I went back to Emmet's office to take my stuff,
he told me my reading test score was the highest among his students.
I was shocked.. O.O
But anyway, that mark will be even out by my writing part
sigh ><
anyway, here are some pictures I took :D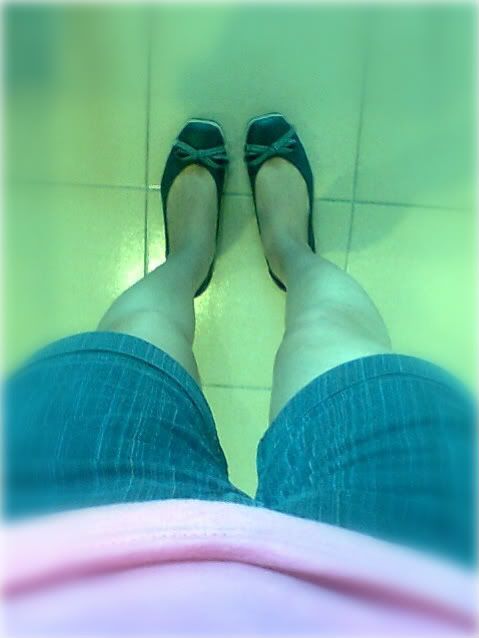 My favorite shoe. It's really comfy :D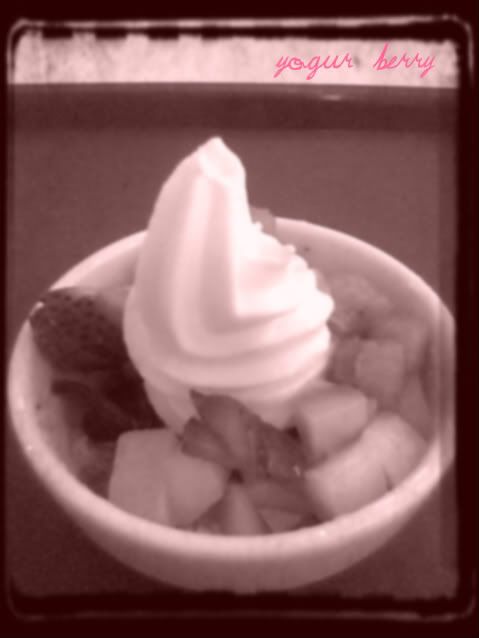 Yogur Berry! This one is when I went out with piggy (:
lol, the pictures are pretty big :P
Cheers!